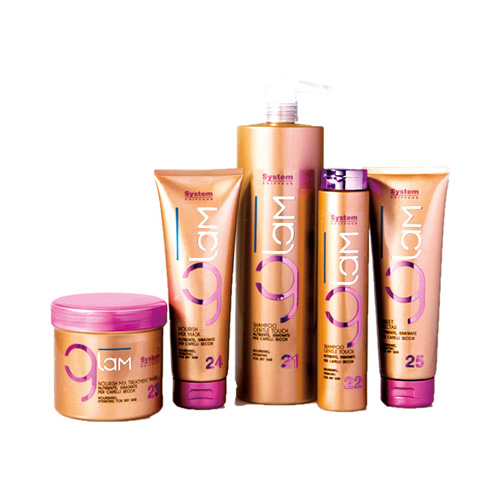 DIKSON
❤️


GLAM DRY HAIR
Haircare Treatments
---
DRY HAIR products with Aloe Vera extract and almond Oil make intense hydration and nourishment to dry hair and poor vitality. In fact the keratinizing properties of Aloe Vera is combined with those nutrients , soothing and hydrating properties of proteins and minerals contained in almond Oil , offer the best mix of ingredients that helps your hair dry and brittle hair to find the ideal state of beauty and well-being , naturally healthy hair. The line consists of:
22-21 DRY SHAMPOO pH GENTLE TOUCH 4 , 5
packaging: bottles of 250 and 1000 ml.
23 NOURISH MIX TREATMENT-PHASE 1
packaging: 500 ml jar.
24 NOURISH MIX MASK 3 pH
packaging: 250 ml tube.
25 SWEET NECTAR
Nourishing moisturizing milk.
packaging: 250 ml tube.
---
Rate this product:
30 click
Viewed 130995 times
+3903311706328
Download PDF