Productes per perruquers
SUBRINA

---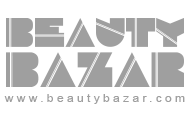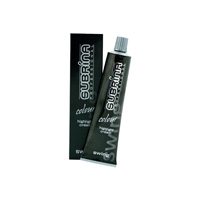 Decolorant pel cabell
Blanquejador Crema La innovadora fórmula amb pigments de color de color vermell fosc, morat i taronja, que li permet crear forts contrastos. Fonaments riques de colors li donen...
Informació del producte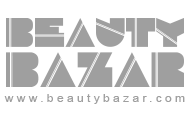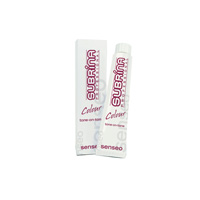 To en el to - Hair
to sobre crema de color de to La crema SENSEO to sobre to és lliure d'amoníac i enriquida amb oli de coco i la creatina. Aquesta combinació de nutrients fa que el color brillan...
Informació del producte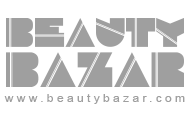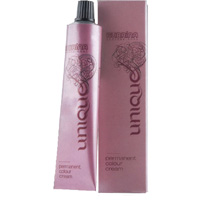 Tints per al cabell
UNIQUE es basa en la tecnologia Shine Reflexió : pigments de color es combinen amb les molècules de brillantor pura en una barreja estable que els enriqueix, fent que el resulta...
Informació del producte