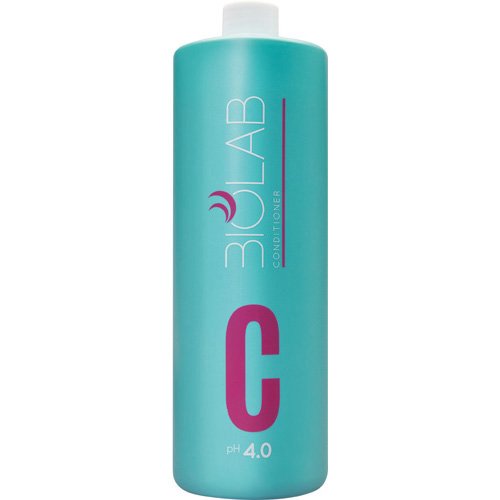 AMJ CHARLSON
❤️


BIOLAB CONDITIONER - C
Haircare Treatments
---
---
Its specific formula composed of selective active ingredients, allows a natural hydration of fragile, opaque, arid or damaged hair. Restores
balance at the roots improving the combability of the hair without weighing it down.
Contains: Murumuru Butter, Rich in Vitamin A which makes it an exceptional antioxidant; Vitamin F which as it is known has a sebum-regulating function; Oleic acid and linoleic acid that help create a barrier to prevent water loss and have emollient properties that keep the skin elastic and hydrated without anouring.
packaging:1000 ml bottle.
---
Rate this product:
0 click
Viewed 29544 times
+3903311706328
Download PDF
Products for hairdressers